Sunday, April 24, 2005
wtf?

Just a quick post tonight -- I'm exhausted, having worked about eleventy-seven hours since Friday (five shifts in three days, to be exact) and I'm heading to the bath with a big bowl of popcorn and a trashy novel.

I scooped some old knitting mags today, and although there are some gorgeous patterns (many of which I will post in days to come), there are definitely some things that we just don't need to see knitted: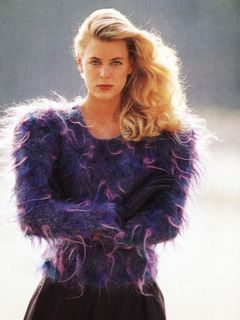 And some things we shouldn't have to see at all: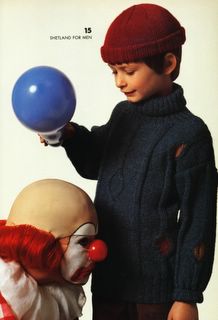 I bid you a tasteful adieu until tomorrow, although I'm not sure if I can sleep after having seen those pictures.


Comments:
Bad clown, bad clown! 50 lashes with a wet noodle.
Trashy novel sounds good, popcorn, uh. My motto was book, bath and a beer.
Post a Comment
<< Home