Wednesday, October 13, 2004
FO ... Feh.

And here we have, as proof that I actually do knit sometimes, a hat that I made for my husband.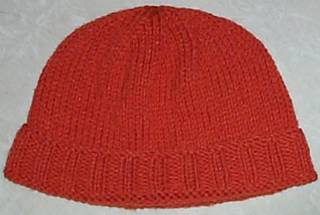 A perfectly nice hat. An orange hat. A hat that is several sizes too small for him.

Feh, I say.


Comments:
Are you stalking me or something?
I used the Halo dealie to upload the picture, then went in to the post to add a title and some text and by the time I reposted it, your comment was already on it!
aaaAAAaaaa! (I'm a-skeered now).
Post a Comment
<< Home