Monday, September 27, 2004
S.E.X.
Here are two of the yummythings I got at the fair. First, 525 yards of peacock blue Lopi. They're calling it turquoise, but really ...
Next is about 5 ounces of unbelievably soft kid mohair in some sort of incredible shade of purple. No matter how good your monitor is, it doesn't do this justice.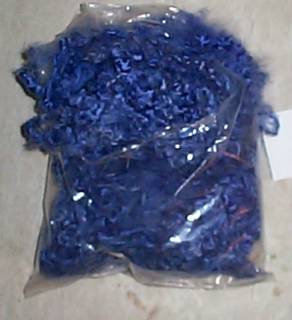 You may start your droolage now. More pix to follow later.